My relationship with power metal has changed at least when trying to review it for this site. At one point I did a power metal Bandcamp series but then ran out of things to talk about. I then did a traditional metal revival series but then ran out of enthusiasm every month. Perhaps this is the split difference as a series dedicated to popular and upcoming Bandcamp metal albums which range from power, traditional, speed, and doom. The unifying force it seems is the quest for escapism and immersion of sound.
Since I also enjoy art, I am going to try to discuss some of the artwork plucked for the featured image. The featured Forest Village image comes from the intoxicating work of Yo Shimizu whose work is tagged as concept art but whose pictures are journeys in of themselves. I found the Forest Village image uncredited in various places on the internet such as Pintrest. Hopefully now people will at least go to the artists site for more information. For now enjoy the fantastic worlds of not only the featured artwork but also new bands making new music. It was not difficult to pull 5-6 interesting bands for this month so hopefully this series can continue galloping into the future.
Judicator has the pleasure and distinction of being a new power metal band that is well known at least on the internet. This US band's 2015 album At the Expense of Humanity made its rounds on the internet and was one of the artifacts referenced when discussing the health of melodic power metal. The Last Emperor returns with soaring vocals, triumphant guitars, and a desire to not be a throwback band but make power metal relevant once again.
Gatekeeper has a distinctive sound. It takes a few seconds to notice the strong and dominate vocals from Jean-Pierre Abboud as a central component of this vintage heavy metal act. Luckily for the band and its fans, if you were already a fan of bands like Manilla Road, Manowar, and Cirith Ungol who Gatekeeper derives most of their inspiration, then the transition to niche vocals is not going to be that far of a leap. A strong debut tailored specifically to people who already ready fantasy comics.
What a fantastic debut. Frozen Crown, again from Italy, plays crystal clear power metal that could have thrown its lot in with the over the top fantasy tropes like Twilight Force. The control and hesitation for light fantasy imagery and an emphasis on the emotional makes this band a successful execution in non thematic power metal. With that said, the combination of harsh vocals, in my opinion, gives this album a more generic spin as the female centered vocals work so well with the composition, others are not needed.
Would you look at that cover. Fantastic. Temperance is from Italy and invests all of their resources in symphonic power metal which splits the vocals between female and male. Usually this dichotomy leads to some harsh/clean dance but with Temperance the play between both singers works extraordinarily well and allows Temperance to soar through the stars at a million light years per second.
If you have never heard of Dream Tröll or seen the cover for their 2017 album The Knight of Rebellion then you are missing out. Dream Tröll plays very self aware power metal which puts as much effort into recreating the awesome feeling of listening to power metal which embraces the cheese and uses it as a shield. The Witche's Curse is an EP intended to probably be a stop gap between full albums but also maybe a perfect introduction into a known silly group of talented musicians.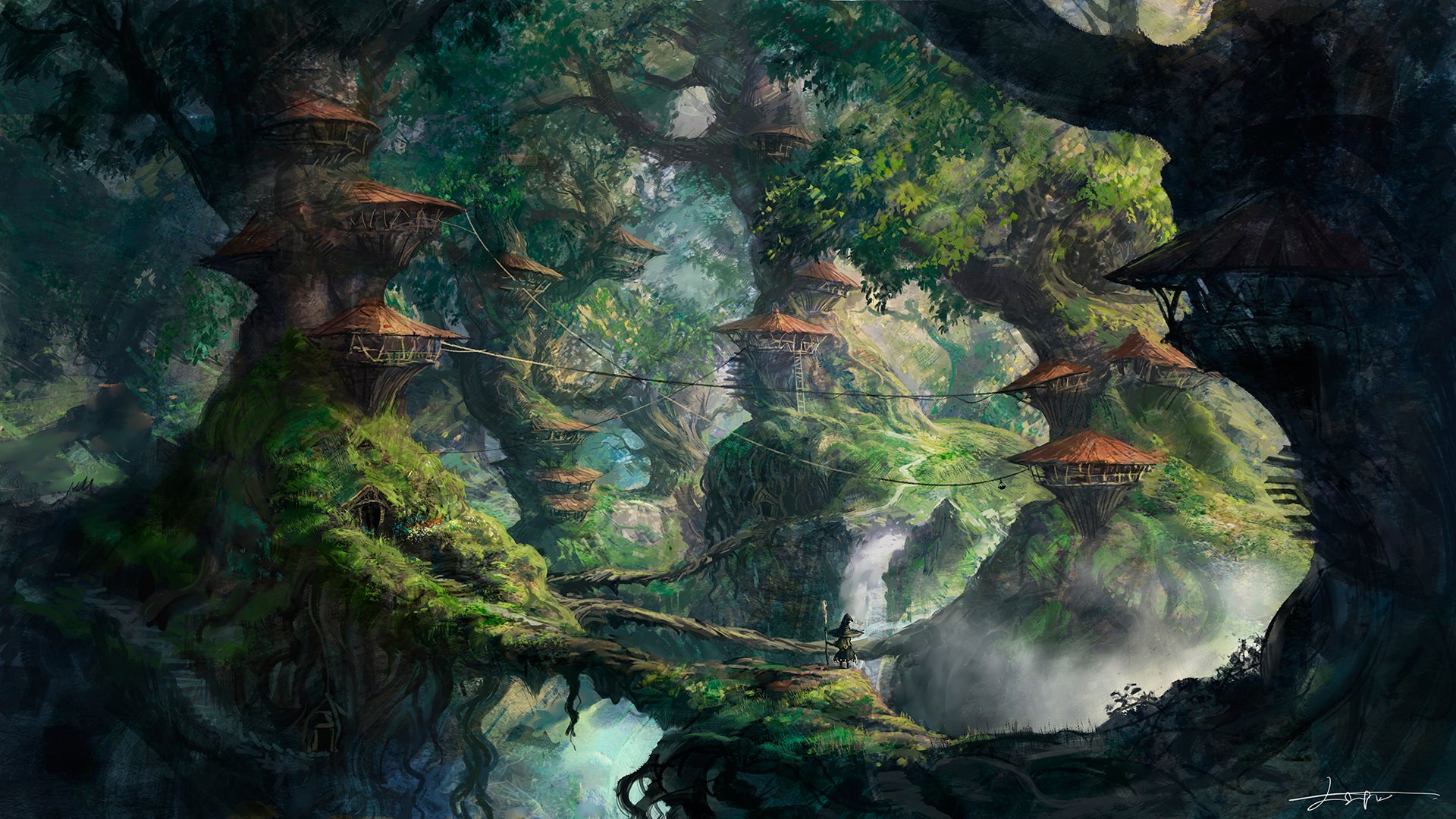 Tags:
#1
,
Bandcamp
,
Hollywood Metal
,
Kaptain Carbon
,
Watchtower
Categorised in:
Metal